Testimonials
Don't take our word for it, see what our clients have to say!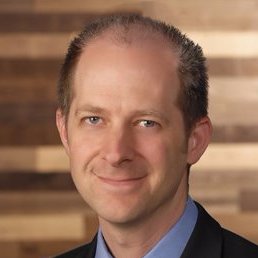 Dr. Devin Vodicka • Superintendent, Vista Unified School District
"Dunk Tank Marketing has been an instrumental partner in creating 21st-Century communication plans to help inform and engage students, families, staff, and the broader community. The impact of these efforts has accelerated our collective progress and ability to open doors for our students."
Tia Quinn • Founder & Executive Director | BOOST Collaborative
"Dunk Tank Marketing is an innovative, creative agency that is there for you every step of the way. They have provided several trainings for our clients and had stellar reviews every time. I highly recommend aligning your company with Dunk Tank Marketing if you want meaningful results and a positive experience."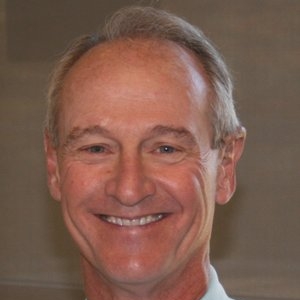 Brock Smith, Executive Director of Facilities and Operations Vista Unified School District.
"Dunk Tank Marketing has been instrumental in our mission to change the face of child nutrition. They took the time to learn our business from the ground up and then tailor a marketing plan that hit the bulls eye. Their multi faceted approach was the perfect combination of both cutting edge and current. I highly recommend Dunk Tank to any organization that is looking to gain better visibility and grow market share."
Brett Killeen • Assistant Superintendent of Human Relations
"The Vista Unified School District needed expertise and support to actualize our desire to be an effective communicator with our community. We wanted, in a systematic manner, to be able to inform our community, celebrate our student, staff, and stakeholder accomplishments, and market our district to those who are looking for terrific educational options for students. Dunk Tank Marketing has enabled us to achieve these goals through their creative, ongoing support."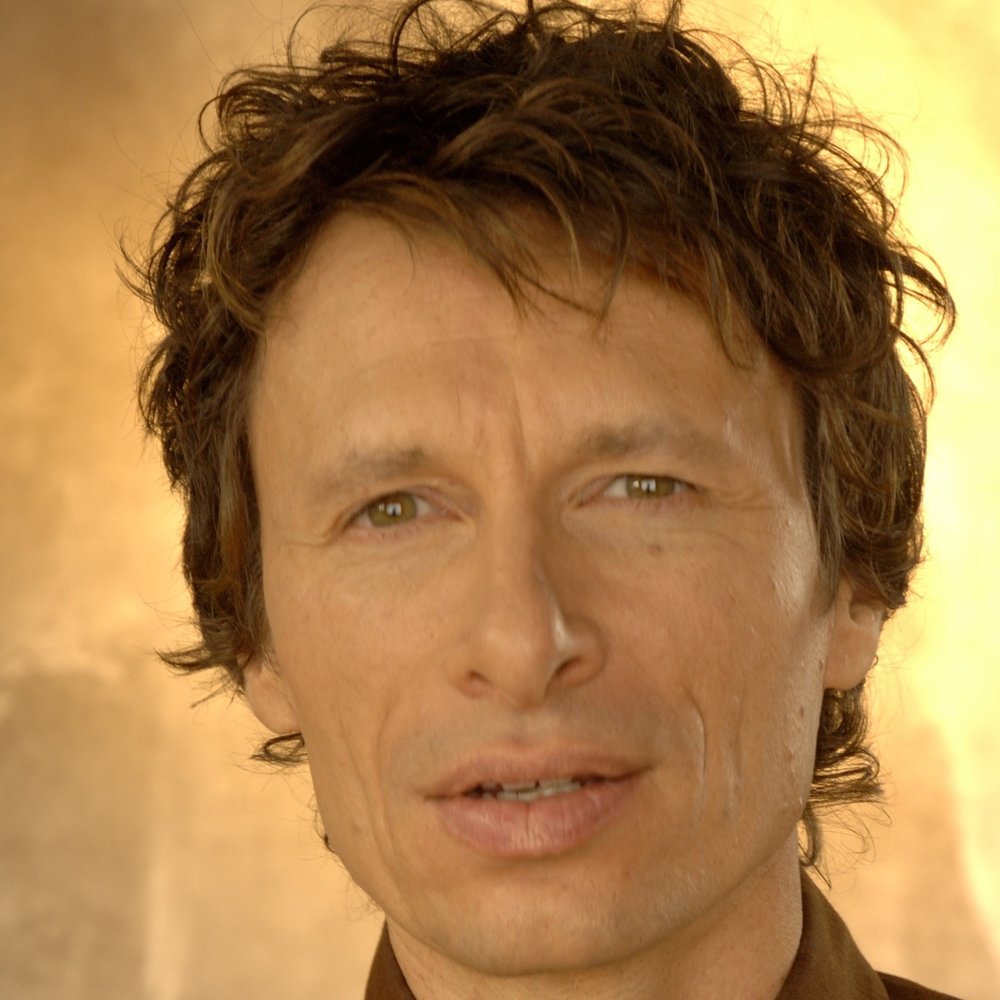 Steve Taylor • Film Maker | Musician | Record Producer
"No matter what challenge I throw at Dave Palmer and Dunk Tank Marketing, he always finds a way forward with a different angle, a better strategy, an innovative alliance… and sometimes all three at once."
Adrian McMullen • Associate for Collegiate Ministries | UKIRK | Presbyterian Mission Agency
"The Presbyterian Church used Dunk Tank marketing for a national re-branding initiative for our denominational collegiate ministry, and were more than thrilled with the result. Working with Dunk Tank helped us focus our efforts, not just with branding, but in the development of vision and mission statements, promotional pieces, logo, media presentations and logistics for rolling out our new identity. I would highly recommend Dunk Tank Marketing for any promotional or marketing needs."
Jim Noreen • Development Director, Praying Pelican Missions
Our time spent with Dave and Dunk Tank Marketing resulted in our organization being able to communicate what makes us different in a much more clear and concise manor. Highly recommend them!
Mark Oestreicher • Partner | The Youth Cartel
"Dunk Tank brings a combination of knowledge, experience, insight and relationships that can really make a difference. We've enjoyed partnering with Dunk Tank on projects where we needed expertise that was outside of our wheelhouse, and they totally delivered!"
Mike Lenda • Director of Engagement Partnerships | blood:water mission
"Dunk Tank Marketing truly understands the importance of driving multifaceted results on a campaign. For us, they are not only interested in providing donations toward our work in Africa, but they want to build an engaged donor base that stays with us long after the partnership or program has ended. They listen and know what our goals are for our organization, and strive to meet them in our work by positioning us in a way that provides added value to their clients and to their client's customers."
Melanie Overton • Assistant General Secretary – Schools, Colleges & Universities | The United Methodist Church
"Dave Palmer knows how to ask great questions and develop creative ways to accomplish goals. Thanks to his good questions and strategy generation, our campaign surpassed its goals."